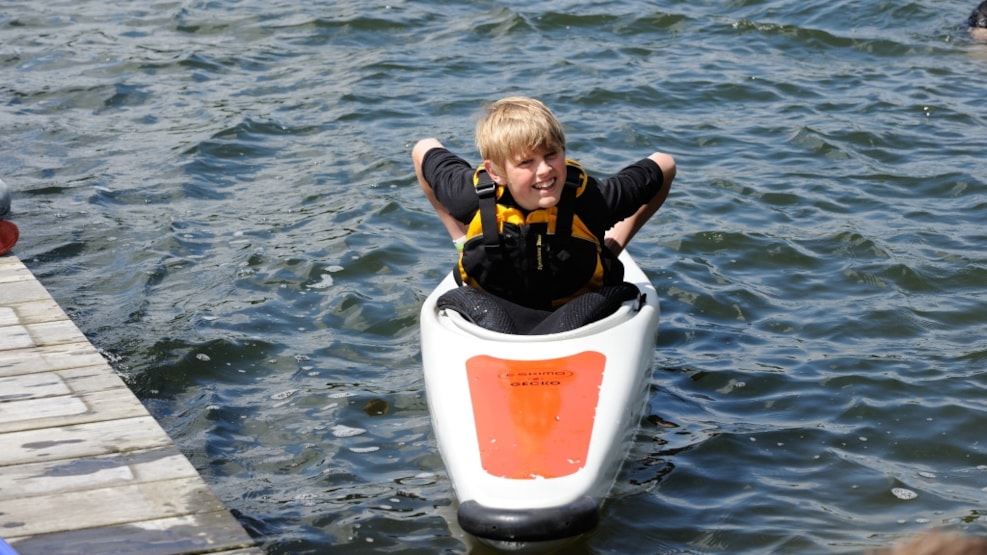 Vedsted Lake Festival
OBS – Vedsted Lake Festival is cancelled in 2020 due to Covid-19. Vedsted Lake Festival will be ready again in 2021.
Vedsted Lake festival was held for the first time in 2015, and is a festival for the whole family.
In the afternoon there are activities on and in the water at Vedsted Lake and laid back music from Strandscenen. Late in the afternoon and until midnight the volume is turned up on the music and DB at GrydeScenen and SøScenen. 
You can buy food and drinks at the festival, and you can pay by cash, Dankort and mobilepay.