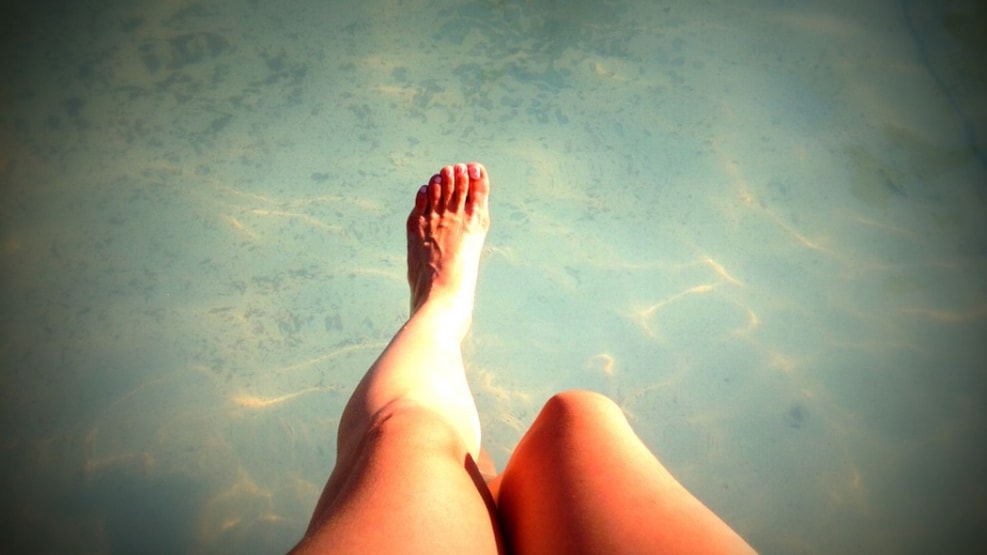 Wellnessaften i Vojens
Relaaaaaaaax - with a wellness evening at Vojens Swimming Pool.
When you've been active all day, there's nothing better than to treat yourself to a wellness evening in a relaxed and cosy atmosphere. Candles are lit along the poolside and the lights are dimmed, allowing you to fully unwind with a swim, a sauna or a steam bath.
And why not treat yourself to that little extra pampering with sauna therapy or a massage (Thursdays in uneven weeks)? Total relaxation guaranteed! 
SEASON:
Weeks 35 – 50 (w/c 27 Aug to w/c 10 Dec), Thursdays 8:00 pm – 10:00 pm
PRACTICAL INFORMATION:
Adults only
RECOMMENDED AGE:
15+
PRICE:
DKK 50
5 trip card 250 DKK